I greet you in the realm of no ego.

Let us meet again in this realm.

Namaste...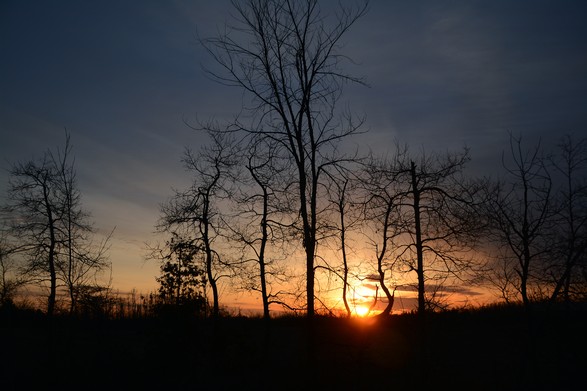 A Blessing for You...
May you be blessed; may you be healed;
May you be forgiven and may you be uplifted.

May you bless others; may you heal others;
May you forgive others and may you uplift others.

Right now, right here, beyond time and space;
You are blessed and blessing, healed and healing,
Forgiven and forgiving, uplifted and uplifting.

You are strong…
dynamic…
beautiful…
powerful…
and abundant.

In every way you are meant to be.
May the long-time sun shine upon you;
All love and blessings surround you;
And the pure light within you
Guide your way on…
guide your way on…
guide your way on...



...be in Love, not fear...
;o) Liz